Victorian Mysteries – Woman in White
Download FREE »
Explore a Victorian mansion to expose the truth behind the Woman in White!
If you're looking for juicy mystery combined with amazing visuals and a good storyline, theHidden Object game Victorian Mysteries: Woman in White should do the trick! Based on the 1858 serial "The Woman in White", one of the earliest mystery novels ever to be published, the game sticks close enough to the facts for those who have read and enjoyed the novel.

Victorian Mysteries: Woman in White begins as our hero's train breaks down and he has to walk the rest of the way to Cumberland on a dark chilly night. Leaving difficult times behind in London, Walter Hartright is busy contemplating his new position as an Art Teacher at Limmeridge House when he suddenly runs into a mysterious woman dressed in white who seems to be hiding from something… or someone?
While initially he thinks nothing of it, the plot thickens when he arrives at Limmeridge House only to realize that one of his students – Laura Fairlie – bears an astonishing resemblance to the woman in white who, rumor has it, escaped from an asylum.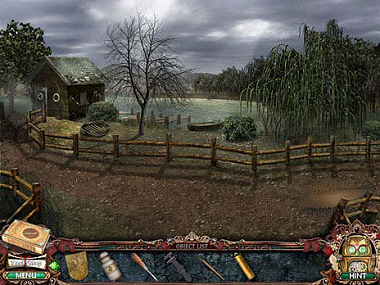 The game's Hidden Object scenes are spread across eight chapters and take you all over the house and grounds to search for items in locations like the Conservatory, Drawing Room, Garden and even the creepy Chapel and Graveyard. The storyline is told in-between scenes, managing to draw you in as the game progresses.
And to liven things up, there are various puzzles in between to help you progress through the game; whether it's a Door Puzzle where you have to click on the right pins to give you access to the keyhole or a Music Puzzle where you have to play Beethoven's 9th Symphony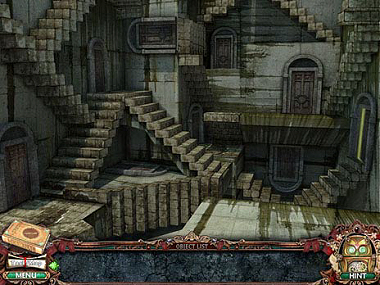 There is no timed version, which means you can thoroughly enjoy this Hidden Object game at your own pace, exploring the scenes and locations. You do need to choose a mode though: Casual mode offers Hint and Skip buttons that re-charge every 120 seconds and active areas which are highlighted, prompting you to click on them.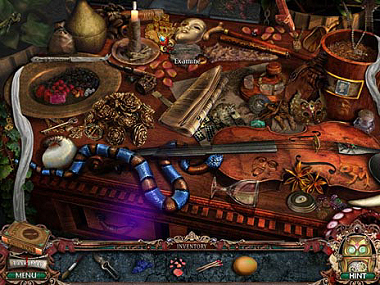 Alternatively, you can opt for Expert mode, where the Hint and Skip buttons re-charge every 135 seconds and you have to make-do without highlighted areas. The game also offers additional Hint triggers like a notification when you have completed the room and there is nothing further to find, avoiding any uncertainty on whether you can or cannot move on to the next level.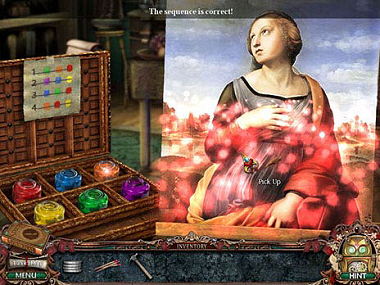 Although the puzzles aren't overly challenging, the tricky Hidden Object scenes and engaging storyline more than make up for it, as do the visuals and soundtrack. If you are looking for mystery combined with excellent gameplay and amazing visuals then Victorian Mysteries: Woman in White promises hours of fun.
Download and play Victorian Mysteries: Woman in White for FREE!
Download FREE
Download this FULL Version PC Game with No Time Limits for FREE!